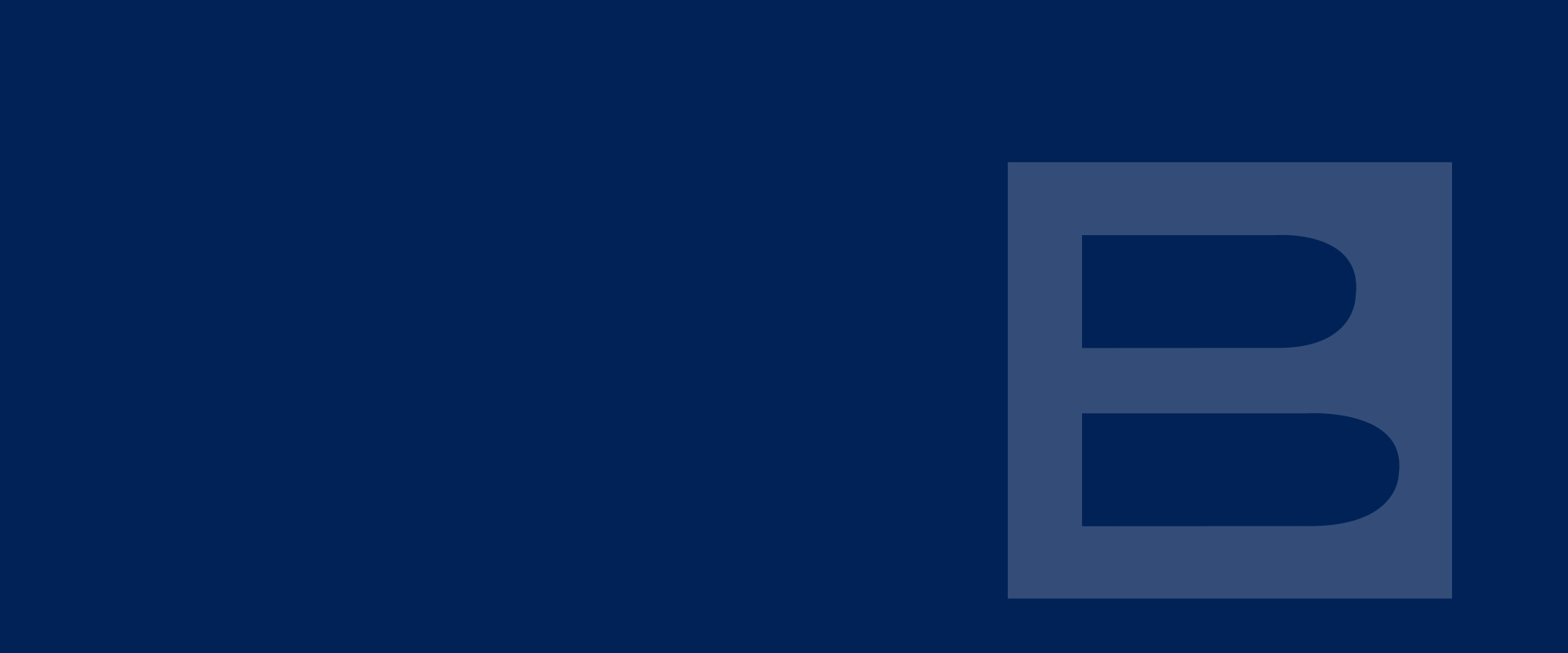 North Carolina Resources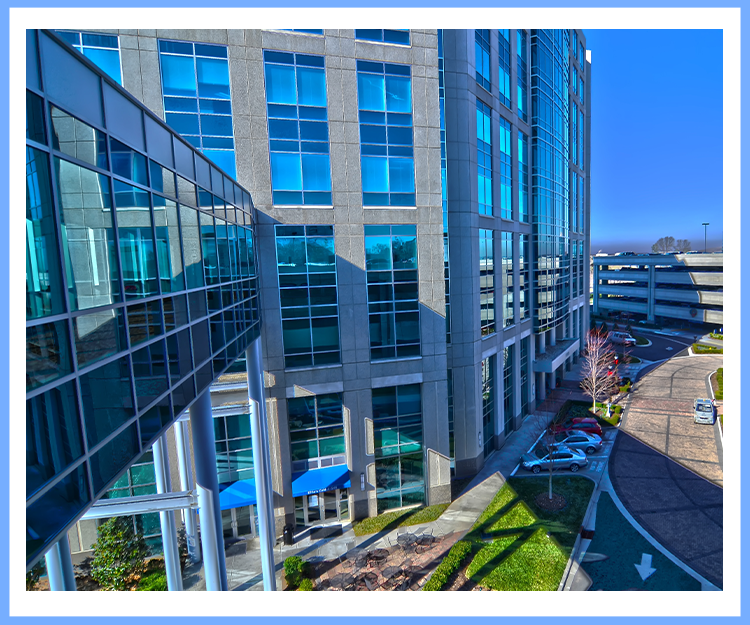 The Ballantyne Law Office of Thomas D. Bumgardner, PLLC, is here to provide you and your family with knowledgeable guidance and trustworthy legal representation. We understand that every legal situation is inherently different and calls for a unique approach in order to be a productive experience for our clients.
We've provided to the following resources for you to research information. In no way are these resources meant to be legal advice or a substitute for legal counsel. We provide free legal consultations that can arm you with the information you need to make the best legal decisions.
If you have any questions, please call us at 704-887-4981 to schedule an appointment. We are here to provide answers to any questions you may have, or represent you in any legal matter you may have.
"His thorough, intelligent brief and presentation in the Supreme Court saved my retirement assets and changed North Carolina law."

- Andrea K.

"Thomas is the best! Always available, and knowledgeable about a broad range of legal matters."

- Christopher W.

"Thomas is attentive and kept me informed during my case life cyle."

- Elaine V.
What Sets Us Apart? We are Deeply Invested in You.
Your Family is Our Priority
You're Our Priority

We always put you and your family interests first, and we'll settle for nothing less.

Winning the Right Way

We know the ins and outs of the law, and we know how to win cases.

Compassionate Representation

Our team is committed to walking through this process with you, every step of the way.

A Creative Approach

We utilize our resources for innovative and creative approaches to our cases.
Ready to Get Started?
We're Here to Help.
WE TAKE CASES OTHER LAW FIRMS TURN DOWN - AND WE WIN.