North Carolina Spousal Support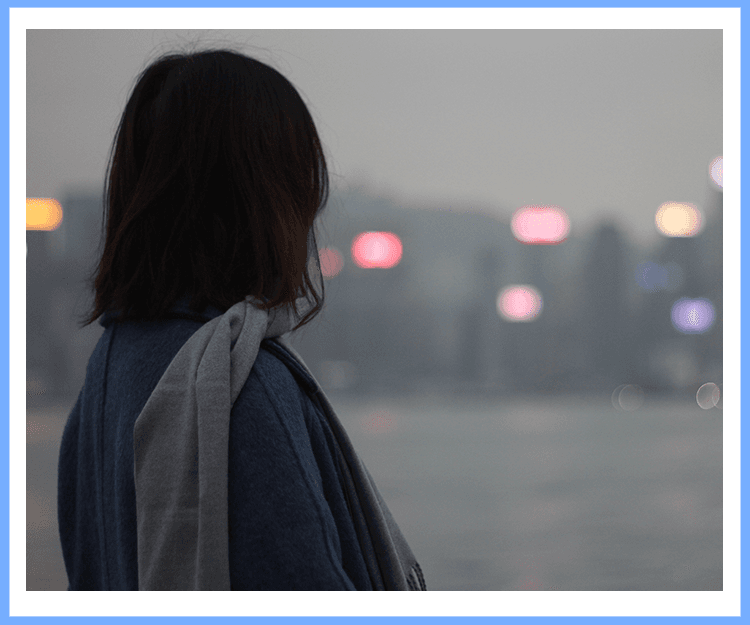 Ballantyne Spousal Support Attorney
Spousal support, also known as alimony, is not given in every divorce case. Granting spousal support is determined by a variety of factors, including the length of the marriage and earning capacity of each spouse. If you are entering a divorce that includes a request for alimony, an experienced Charlotte divorce attorney is a must.
At the Law Office of Thomas D. Bumgardner, PLLC we are able to take new approaches to traditional spousal support and child support cases. We are highly skilled in helping our clients with a variety of scenarios, and we are fully prepared to assist in all aspects of your case, including alimony disputes.
An Experienced Charlotte Lawyer
In the state of North Carolina, spousal support can be paid on a continuing basis or in one lump sum. Each case is different and depending on your circumstances, the following options may be available to you:
Temporary Alimony – This is money that is paid while the divorce is pending.
Permanent Alimony – This is typically awarded when one party can demonstrate an economic need in a marriage that has lasted 10 or more years.
Rehabilitative Alimony – This generally involves financing the education or training of the nonworking spouse.
Reimbursement Alimony – This is awarded as reimbursement for contributions made to advance one's education or professional training of the other spouse.
Limited Duration Alimony – This is awarded when economic assistance is needed for only a short period of time.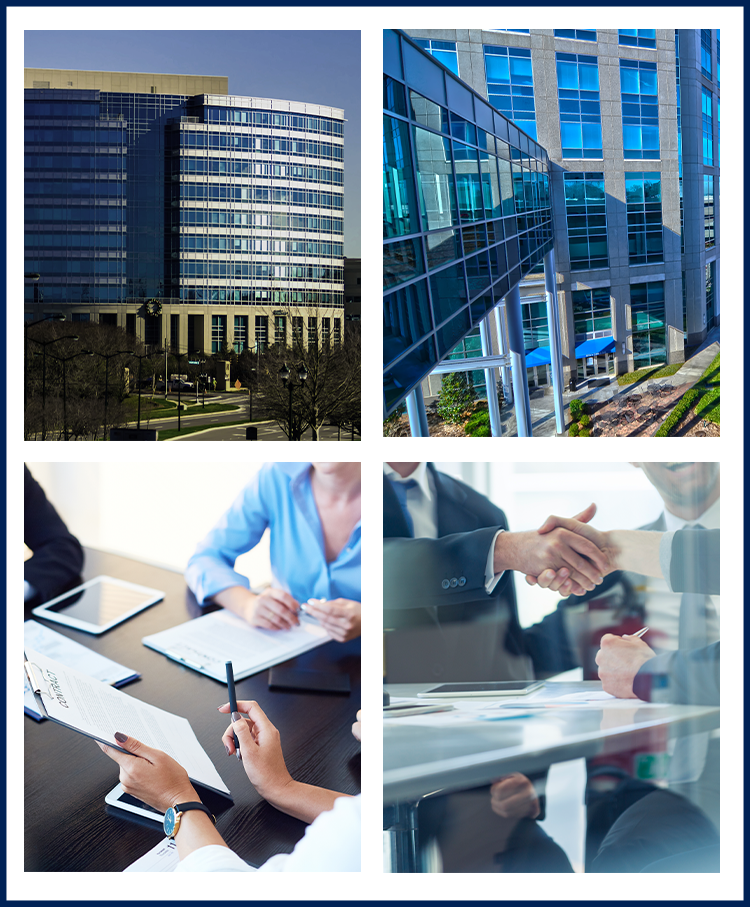 Our Dedicated Attorney Can Help
As a knowledgeable and aggressive Charlotte alimony attorney, Thomas Bumgardner is prepared to handle the most complex cases. As a proven divorce lawyer, he will fight your behalf and will advocate the best interest for you and your family.
Trust your divorce and spousal support issues with a Charlotte lawyer who really cares. Call us today to schedule your free consultation at (704) 870-4779. We look forward to helping you get the justice and peace you and your family deserve.
Get Started With Our Attorney Today
WE TAKE CASES OTHER LAW FIRMS TURN DOWN - AND WE WIN.
You're Our Priority

We always put you and your family interests first, and we'll settle for nothing less.

Winning the Right Way

We know the ins and outs of the law, and we know how to win cases.

Compassionate Representation

Our team is committed to walking through this process with you, every step of the way.

A Creative Approach

We utilize our resources for innovative and creative approaches to our cases.