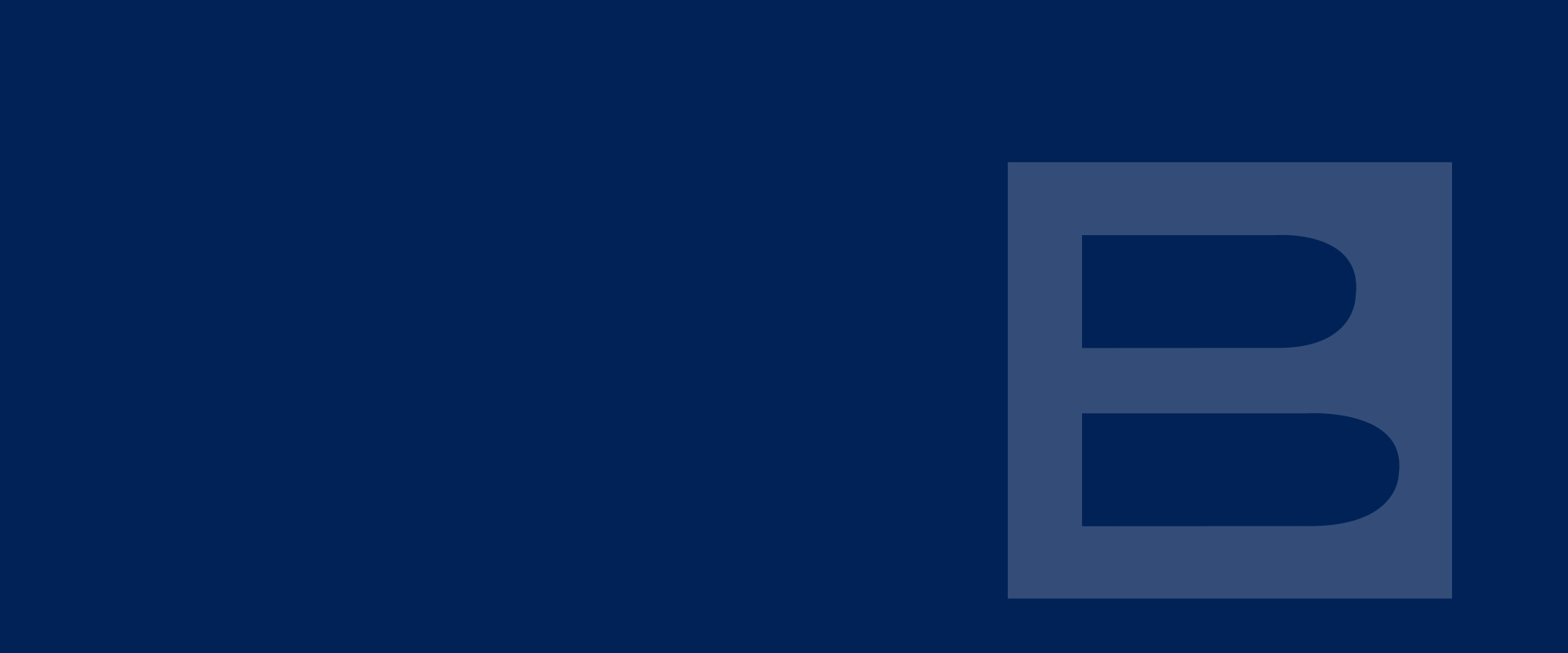 North Carolina Family Law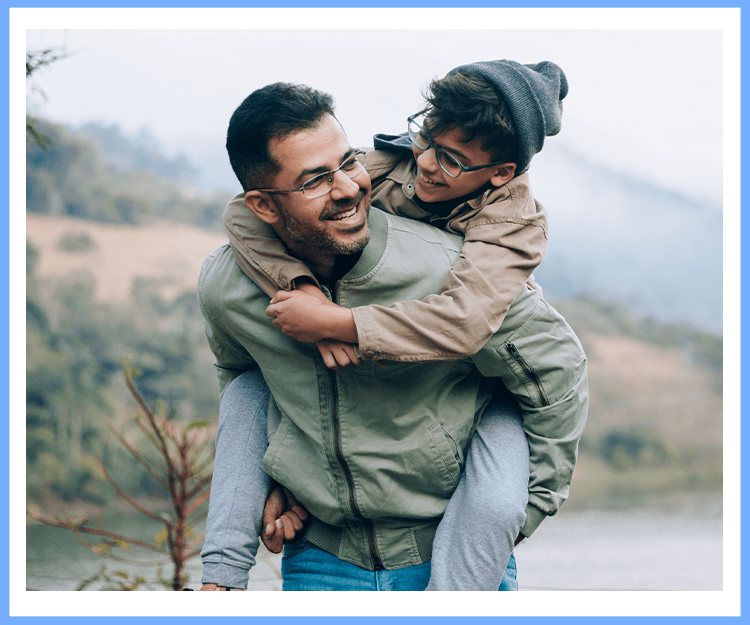 Family Law Practice Areas
See How We Can Help You
Ballantyne Family Law Attorney
Helping Families find Peace and resolution
Legal matters that involve your family can be highly sensitive and emotional. At the Law Office of Thomas D. Bumgardner, PLLC, in Ballantyne, we understand this, and that's why we will always approach your case with sensitivity, compassion and diligence.
We are a Ballantyne family law firm that you can count on for reliable representation that keeps your best interests at the forefront of the legal process.
As a family law firm, our primary goal is to help restore peace and stability in your life. We build relationships with our clients and strive to provide the support you need to make important decisions regarding yourself, your family and your future.
Continue Reading
Read Less
A Family Law Attorney That Cares
We have developed a strong network of highly-skilled professionals like custody evaluators, parenting time coordinators, family counselors, child psychologists, and others, so we can provide our clients with the resources they need to protect and promote the well being of their family.
Having the representation of a Charlotte divorce attorney and family lawyer who is experienced with family matters can mean all the difference when it comes to getting the results you need.
The Law Office of Thomas D. Bumgardner, PLLC will fight for your rights and help you meet the best solution. Whether you are seeking legal separation, divorce, need alimony or divorce mediation, we can help.
We know this time can be difficult, so we do our best to make the process as easy and quick as possible.
Our Charlotte family law specialists can help you fight for what is rightfully yours. We specialize in a variety of different cases, and we take innovative and creative approaches to help our clients come out ahead.
When it comes to property division following a divorce or separation, you need a lawyer who knows the court room.
The Law Office of Thomas D. Bumgardner, PLLC can provide the guidance and representation you need for child support or child custody representation.
We understand the challenges of parenthood and we will use all of our resource to ensure you have the resource you and your family need. You deserve personalized attention and superb representation.
At the Law Office of Thomas D. Bumgardner, PLLC we are able to take new approaches to traditional spousal support and child support cases.
We are highly skilled in helping our clients with a variety of scenarios, and we are fully prepared to assist in all aspects of your case, including alimony disputes.
Visitation and custody arrangement can be the most important decision you and your spouse make during a divorce.
Due to the magnitude of these issues and the emotions involved, they can also create disagreement and tension. You need a dedicated Charlotte family law attorney that will fight for your best interests.
What Sets Us Apart? We are Deeply Invested in You.
You're Our Priority

We always put you and your family interests first, and we'll settle for nothing less.

Winning the Right Way

We know the ins and outs of the law, and we know how to win cases.

Compassionate Representation

Our team is committed to walking through this process with you, every step of the way.

A Creative Approach

We utilize our resources for innovative and creative approaches to our cases.
Ready to Get Started?
We're Here to Help.
WE TAKE CASES OTHER LAW FIRMS TURN DOWN - AND WE WIN.