North Carolina Child Custody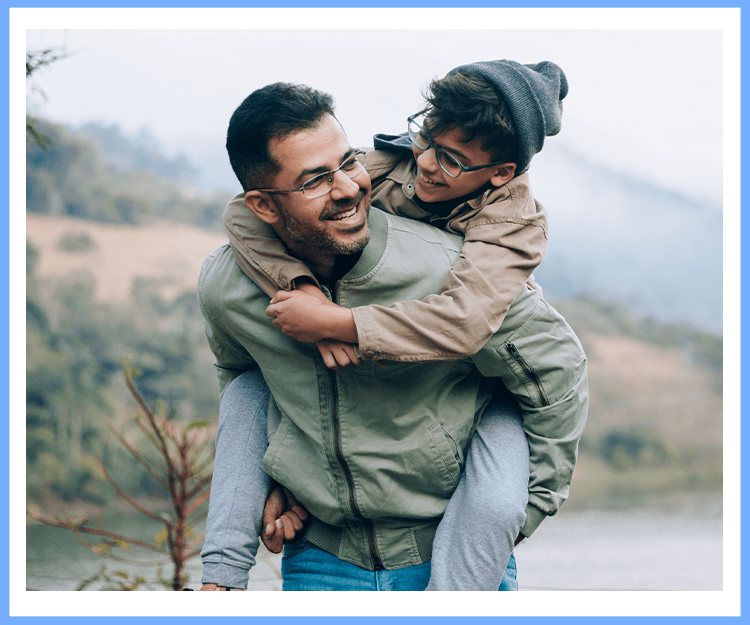 Ballantyne Child Custody Lawyer
Visitation and custody arrangement can be the most important decision you and your spouse make during a divorce. Due to the magnitude of these issues and the emotions involved, there can also create disagreement and tension. In this situation, you need a dedicated Charlotte divorce attorney that will fight for the best interest of your family
Whether you are seeking custody and visitation rights or if you're trying to prevent an abusive spouse from unsupervised visits or seeking a modification of your child custody or visitation orders, the Law Office of Thomas D.
Bumgardner, PLLC is here to help. We understand your position, your emotions, and most importantly, we understand the law and your rights as a parent.
A Charlotte Divorce Attorney That Puts Your Family First
In the state of North Carolina, joint and sole custody is determined by what is in the best interests and welfare of the children. A parent's visitation schedule is also determined on the child's best interests and by the noncustodial parent's rights, child wishes and the judges discretion.
Our Dedicated Attorney Can Help
We have helped numerous clients and their families with their child visitation and custody issues, and we can help you too. We will fight for your rights and keep your families best interests at the forefront of our representation.
If you are contemplating a divorce or have been served with a complaint for divorce and have concerns about how it will impact your time and relationship with your children, schedule a confidential and free consultation with our experienced Charlotte child custody attorney. Call us today to schedule your free consultation at (704) 870-4779. We are here to stand up for your rights!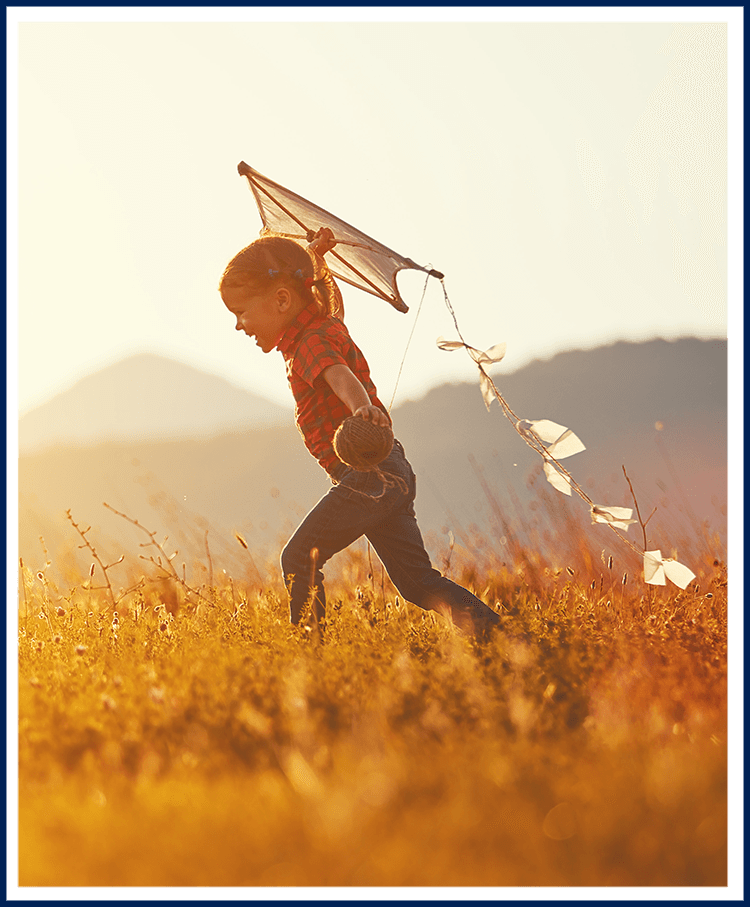 Get Started With Our Attorney Today
WE TAKE CASES OTHER LAW FIRMS TURN DOWN - AND WE WIN.
You're Our Priority

We always put you and your family interests first, and we'll settle for nothing less.

Winning the Right Way

We know the ins and outs of the law, and we know how to win cases.

Compassionate Representation

Our team is committed to walking through this process with you, every step of the way.

A Creative Approach

We utilize our resources for innovative and creative approaches to our cases.