North Carolina Medical Malpractice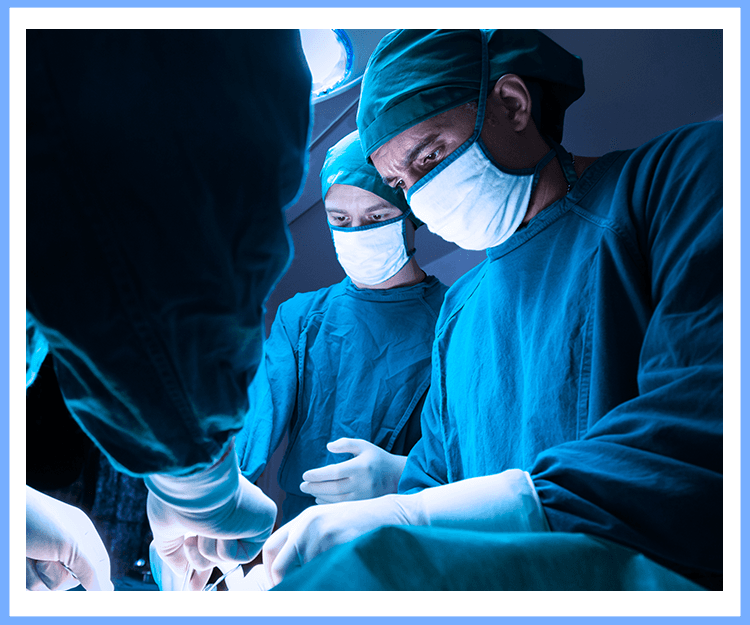 Ballantyne Medical Malpractice Attorney
Medical Malpractice Cases in Union County, Mecklenburg County, and Gaston County
Our medical malpractice law firm regularly represents individuals who have suffered extensive injuries or have lost a family member due to acts of negligence by a hospital, physician, nurse, anesthesiologist, or other healthcare provider.
Medical Malpractice Claim? You Need the Right Lawyer.
Many personal injury attorneys do not provide counsel in medical malpractice cases as these are among the most complex and difficult to litigate. At Law Office of Thomas D. Bumgardner, PLLC, we have a breadth of experience litigating challenging medical malpractice claims and lawsuits and we have achieved many remarkable victories for the people we represent. Our founder, Thomas Bumgardner, has the honor of being listed as a National Trial Lawyers Top 100.
Types of Medical Malpractice Cases We Accept
Medical error can result in serious injury or loss of life. Some of the most common types of medical malpractice cases include:
Birth injury
Surgical error
Cardiovascular surgery injury
Brain injury
Hospital injury
Infection
Medication error
Anesthesia error
Hospital-borne infection
Misdiagnosis
Failure to diagnose
Delayed diagnosis
Cancer misdiagnosis
Defective medical device
Contact us at (704) 870-4779 to request a free consultation.
When injury or illness result from medical malpractice, it can be difficult to get a proper explanation of how or why your loved one suffered complications, permanent damage, or died while under medical care. At Law Office of Thomas D. Bumgardner, PLLC, we understand your frustrations and we are here to provide the legal support you need to move forward. Several individuals and entities may be liable in a medical malpractice claim, including but not limited to:
Physician
Surgeon
Nurse
Anesthesiologist
General practitioner
ER doctor
OB/GYN
Cardiologist
Plastic surgeon
Pharmacist
Eye surgeon
Neurologist
Psychiatrist
Dentist
Hospital
Medical clinic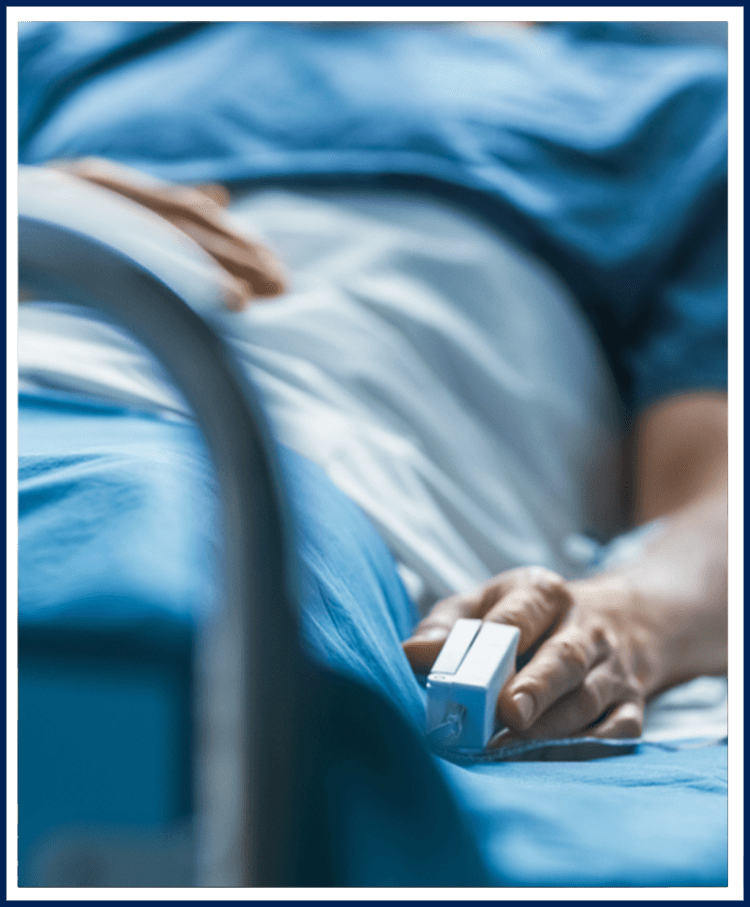 Call Our Medical Malpractice Lawyer for a Free Consultation
As reported by Johns Hopkins Medicine, a study reveals that medical errors are now the third leading cause of death in the U.S., with more than 250,000 deaths resulting from medical error every year. While we understand that medical professionals have a very difficult job, if someone under their care suffers serious or catastrophic injuries or dies, the parties involved must be held accountable.
Serious injury or death can result from medical negligence. You have rights. If a medical professional fails to deliver the "accepted standard of care," a lawsuit can be filed to pursue justice and full compensation. The accepted standard of care refers to the type of care that a reasonably competent healthcare professional would have provided under similar circumstances. The law provides a means of obtaining compensation so you can move on with your life and focus on your health, your family, and your future.
If you have lost a loved one or have suffered serious or life-threatening complications due to a medical error or lack of proper care, it is critical that you seek legal counsel immediately. These cases are typically very challenging, in large part because members of the medical community may be hesitant to provide testimony against their colleagues. Thankfully, at Law Office Thomas D. Bumgardner, PLLC, we have access to respected medical experts to assist in our medical malpractice cases.
Contact our Ballantyne medical malpractice lawyer at (704) 870-4779 for a free consultation.
Get Started With Our Attorney Today
WE TAKE CASES OTHER LAW FIRMS TURN DOWN - AND WE WIN.
You're Our Priority

We always put you and your family interests first, and we'll settle for nothing less.

Winning the Right Way

We know the ins and outs of the law, and we know how to win cases.

Compassionate Representation

Our team is committed to walking through this process with you, every step of the way.

A Creative Approach

We utilize our resources for innovative and creative approaches to our cases.