North Carolina Insurance Litigation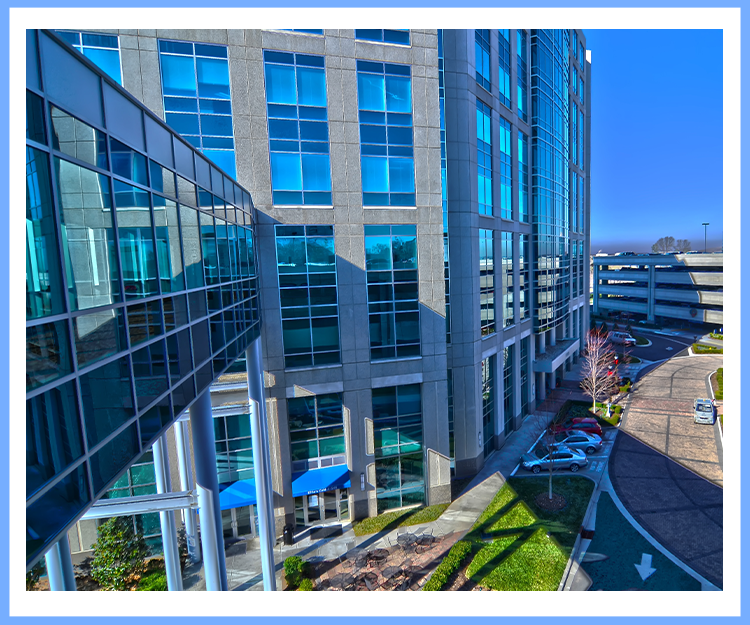 Insurance Litigation Attorney in Ballantyne, NC
Insurance Bad Faith and Your Rights
You have faithfully paid your premiums, believing that your business, property, and family are protected from the risk of serious financial loss should the unthinkable happen. As such, it can be a terrible shock to learn that your insurance claim was denied – but it happens every day.
When it comes to battling large, powerful insurance companies, you need a Ballantyne insurance litigation lawyer who has the skills to level the playing field. Teams of top corporate defense lawyers represent these insurance companies, which is why you need the experience of the Law Office of Thomas D. Bumgardner, PLLC on your side to protect and advocate for your best interests.
Insurance Litigation – You Deserve Fair Treatment
Insurance litigation pertains to civil lawsuits filed against insurance companies, whether due to a denied claim, delayed claim, or a civil dispute over the merit of a claim. Insurance companies are not humanitarian organizations, but profit-based corporations that are watching the bottom line. They have a set of strategies they may use to reduce the value of a claim or deny a valid claim.
An insurance policy is a legal contract, and as such, the details are found in the fine print. Most people do not read or understand the legalese in these contracts, and when a claim is denied, they are both dismayed and confused. You have paid your premiums, and you deserve to be treated fairly. That's when our insurance litigation lawyer can help. We will review your insurance policy, along with the insurance company's response, and determine whether the company is acting in bad faith. If so, may recommend that you move forward holding the company accountable.
Types of Insurance Cases We Take On
The Law Office of Tomas D. Bumgardner, PLLC defends and represents clients in matters involving:
Insurance bad faith
Reinsurance
Insolvency
First and Third-Party Claims
Excess Coverage
Breach of Contract
Reservation of Rights
Competing Claims
Extra-Contractual Claims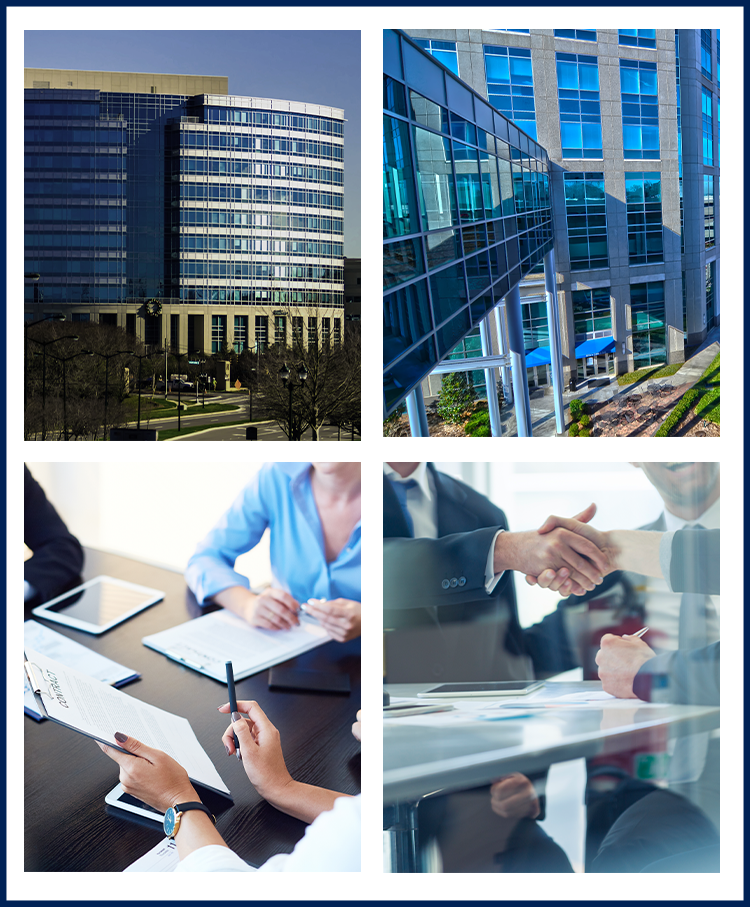 Insurance Litigation Attorney Serving Union County, Mecklenburg County, & Gaston County
When you need experienced legal counsel in a complex insurance litigation matter, call on our firm for assistance. Our attorney is experienced in defending policyholders for a variety of insurance types. Protecting your best interests is the focus of every aspect of our legal representation.
If you have been the victim of an insurance company that failed to uphold the terms of your policy, you need an insurance litigation lawyer with experience and exceptional skills who will advocate for your rights. We urge you to meet with us immediately for a free case consultation.
To speak with our insurance litigation attorney in Ballantyne, contact us at (704) 870-4779 for a free consultation.
Get Started With Our Attorney Today
WE TAKE CASES OTHER LAW FIRMS TURN DOWN - AND WE WIN.
You're Our Priority

We always put you and your family interests first, and we'll settle for nothing less.

Winning the Right Way

We know the ins and outs of the law, and we know how to win cases.

Compassionate Representation

Our team is committed to walking through this process with you, every step of the way.

A Creative Approach

We utilize our resources for innovative and creative approaches to our cases.