North Carolina Appeals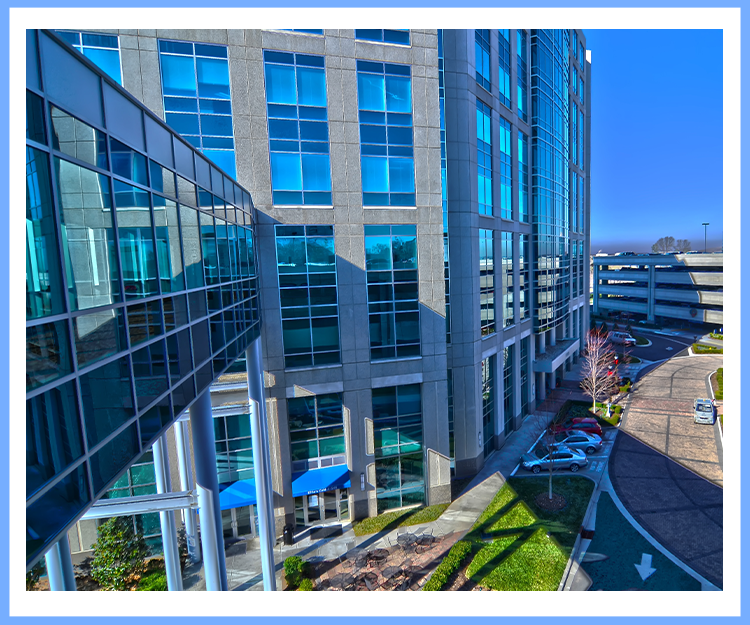 Appeals Attorney in Ballantyne
Family Law Appeals in Union County, Mecklenburg County, and Gaston County
A loss at trial in a family law matter is devastating, whether related to property division, support, or custody. However, it does not have to mean that this is the end of your legal journey. Miscarriages of justice can be appealed, and our attorney at Law Office of Thomas D. Bumgardner, PLLC, is often called upon by other law firms to represent clients in the appeals process.
Losing at trial may not be the end of your legal options. If you feel your case was wrongly decided at trial due to legal error(s), the process of an appeal must be initiated immediately. Contact us to get started: (704) 870-4779.
Filing an Appeal in a Family Court: The Process
The appeals process is lengthy and detailed. Issues regarding child custody, support, and other matters can be appealed when significant legal errors have occurred. A "Notice of Appeal" must be filed within 30 days of the final court order regarding the family law matter in question.
Appealing a District Court Order at the NC Court of Appeals
A final court order can be appealed under specific circumstances. If you feel that the court's final order failed to protect your legal rights, an appeal can be filed for the following issues: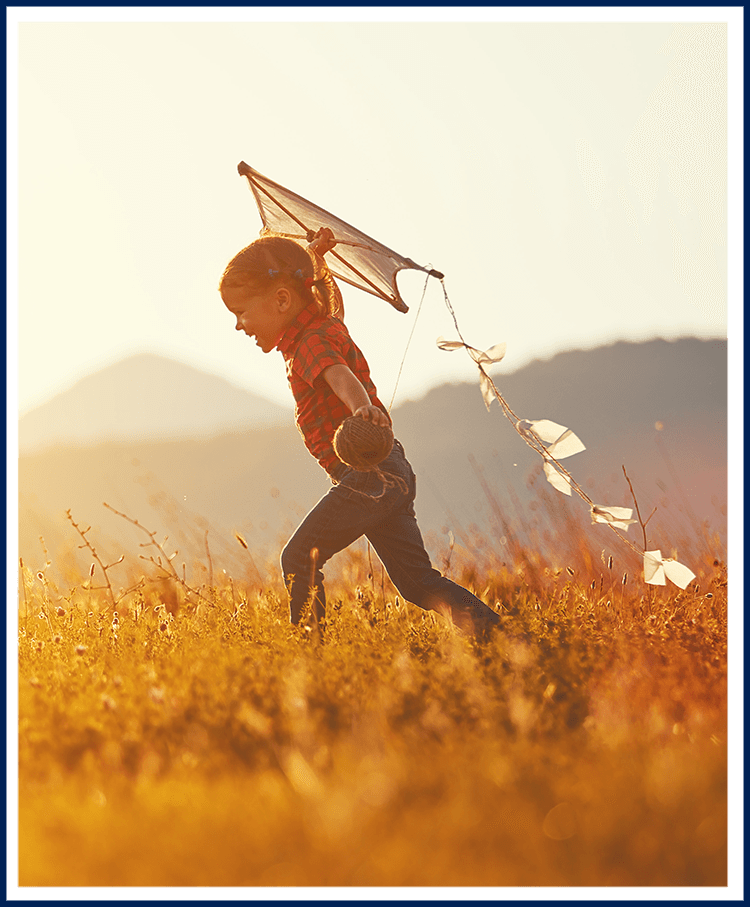 An appeal is not always possible, but if a judge's decision was not supported by the law, an appeal is the next step. Family law matters that are decided at trial give judges a great deal of discretion in deciding the final outcome.
Need to appeal a court order? You have limited time. Contact Law Office of Thomas D. Bumgardner immediately at (704) 870-4779.
To successfully appeal a court order, it must be proven that the judge in the matter failed to comply with current state law, misinterpreted the law, or reached a decision that did not reflect the evidence and facts presented at trial, otherwise known as an abuse of discretion.
Get Started With Our Attorney Today
WE TAKE CASES OTHER LAW FIRMS TURN DOWN - AND WE WIN.
You're Our Priority

We always put you and your family interests first, and we'll settle for nothing less.

Winning the Right Way

We know the ins and outs of the law, and we know how to win cases.

Compassionate Representation

Our team is committed to walking through this process with you, every step of the way.

A Creative Approach

We utilize our resources for innovative and creative approaches to our cases.