North Carolina Nursing Home Injury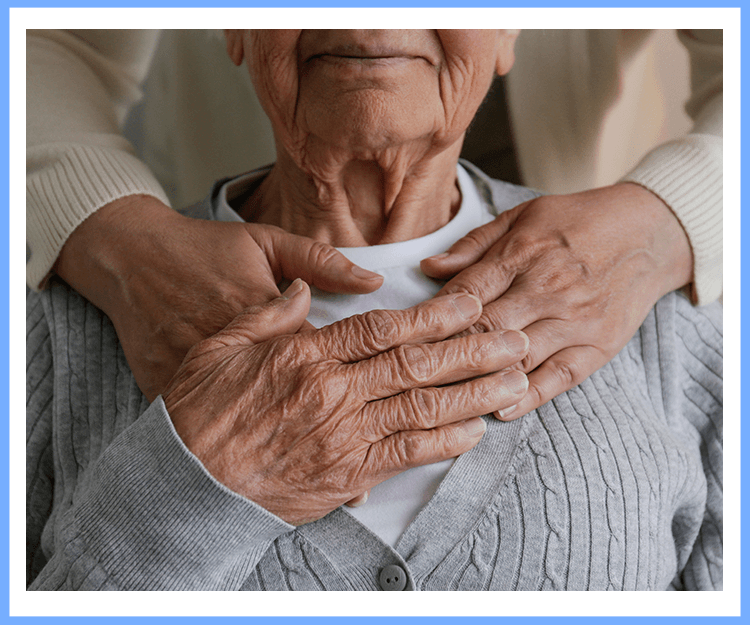 Nursing Home Injury Attorney in Ballantyne, NC
Nursing Home Abuse Cases in Union County, Mecklenburg County, Gaston County
We understand how angering and shocking it is to learn that your loved one is the victim of nursing home abuse. To ensure it does not continue, it is critical to take legal action against a nursing home if abuse or negligence occurred at the facility. With the help of the legal team at Law Office of Thomas D. Bumgardner, PLLC, a legal case can be filed to seek justice and full compensation for what occurred.
Contact the firm online or at (704) 870-4779.
Types of Nursing Home Abuse
Physical abuse: This can include pinching, hitting, kicking, punching, or other physically abusive behavior.
Emotional abuse: An elderly person may be subjected to verbal or psychological abuse, over-control, isolating the resident from others, including family, threats, among other emotionally damaging actions. If your relative becomes withdrawn, fearful, and does not communicate with you, it may be a sign of emotional abuse.
Neglect: A resident may suffer serious health consequences if a nursing home fails to provide the necessary medical and personal care. A resident may suffer from bedsores, dehydration, malnutrition, lack of personal hygiene, or develop a serious health condition requiring hospitalization.
Over-medication: Some nursing homes have been found over-medicating residents to keep them quiet. If your loved one is always groggy, sleeping, or unable to communicate, it may be a sign that the individual is being over-medicated, which is particularly dangerous for older adults.
Overuse of restraints: If your elderly relative has bruises on the wrists or ankles, it may indicate an overuse of restraints.
Financial abuse: A care provider in a nursing home may take advantage of an elderly person, stealing valuables, gaining access to bank accounts, or other types of financial abuse.
Sexual abuse: As difficult as it may be to comprehend or believe, some nursing home residents have been victims of sexual abuse inflicted by a care worker at the facility.
Who Is Liable in a Case of Nursing Home Abuse?
If you suspect your loved one has been abused or neglected while the resident of a nursing home, don't wait to take legal action. The first step is to make your concerns known to the manager of the facility. If the situation is minor, they may take action to correct it. Sadly, in many cases of nursing home abuse, the staff is poorly trained, paid very little, and the managers of these facilities may be more focused on making profits than the health and safety of residents. Depending on circumstances, various parties may be held liable, including:
Nursing home caregiver
Nursing home management
Nursing home owner
A full investigation into the facility may be necessary. At Law Office of Thomas D. Bumgardner, PLLC, we have access to resources to assist us in developing a claim against a negligent nursing home, including investigators, medical experts, financial experts and others to provide supporting evidence and expert testimony in a lawsuit.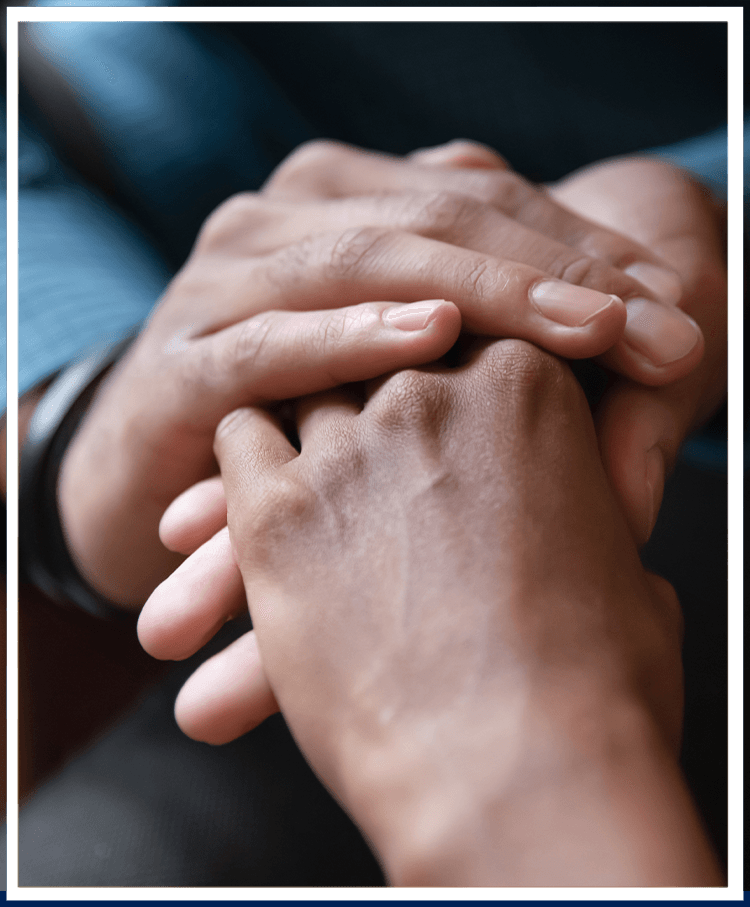 Ballantyne Lawyer for Nursing Home Abuse Cases
The right lawyer is experienced and skilled in the complex legal processes of a nursing home abuse case and how to build a case against those who have neglected or injured your loved one. Our firm has experience in nursing home cases and we have helped families just like yours achieve full compensation and justice for this terrible form of negligence.
Older adults deserve to live in dignity, be treated with respect, and be safe from harm while under the care of a nursing home. Your legal action can help others avoid this tragic situation in the future, and we are here to help.
If your loved one has been abused in a nursing home, contact us for a free consultation at (704) 870-4779. We are here to help you and your family.
The Law Office of Thomas D. Bumgardner, PLLC has represented nursing home abuse and neglect victims who have experienced a broad range of injuries, including:
Bedsores
Malnutrition and dehydration
Fractures from repeated falls
Restraint injuries
Severe burns
Bowel and bladder injuries
Physical abuse
Get Started With Our Attorney Today
WE TAKE CASES OTHER LAW FIRMS TURN DOWN - AND WE WIN.
You're Our Priority

We always put you and your family interests first, and we'll settle for nothing less.

Winning the Right Way

We know the ins and outs of the law, and we know how to win cases.

Compassionate Representation

Our team is committed to walking through this process with you, every step of the way.

A Creative Approach

We utilize our resources for innovative and creative approaches to our cases.