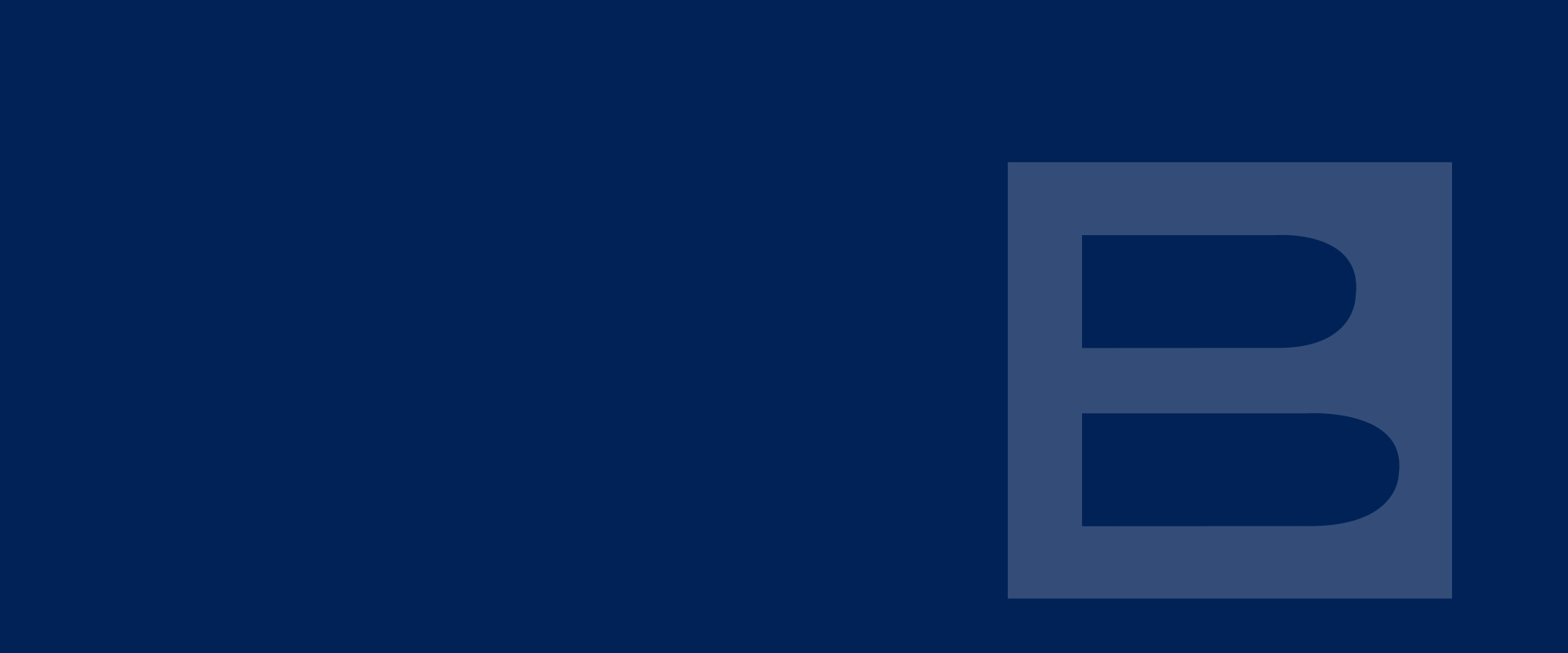 North Carolina Child Injury & Death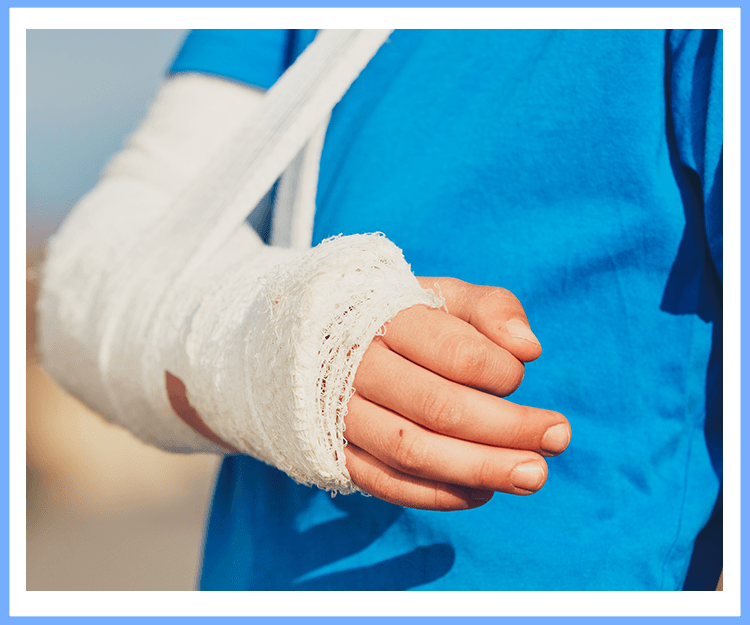 Child Injury and Death Cases in Ballantyne
Attorney for Child Injuries
When a child's death or injury is the result of the negligent acts of another party, that party must be held accountable. Every case of child injury or death has unique circumstances, but to win your case you must be able to prove that another person or entity put the child at unreasonable risk, thus resulting in serious injury or worse.
Types of Child Injuries
Common child injury cases include:
Drownings
Vehicle accidents
Bicycle accidents
Dog bites
Falls
Poisonings
Unsafe playgrounds, parks
Amusement parks
Medical malpractice
Law Office of Thomas D. Bumgardner, PLLC: A Law Firm You Can Trust
When you need a lawyer to take action against a negligent party, it is imperative that you have the help of a true legal professional with a record of prevailing in tough cases. At Law Office of Thomas D. Bumgardner, PLLC, our attorney has the honor of being listed as a National Trial Lawyers Top 100. He has served at trials at both the North Carolina Supreme Court and the North Carolina Court of Appeals. Our approach is compassionate, focused, and energetic, and we take on a limited number of cases.
To speak with a Ballantyne child injury attorney at our office, dial (704) 870-4779 or contact us online.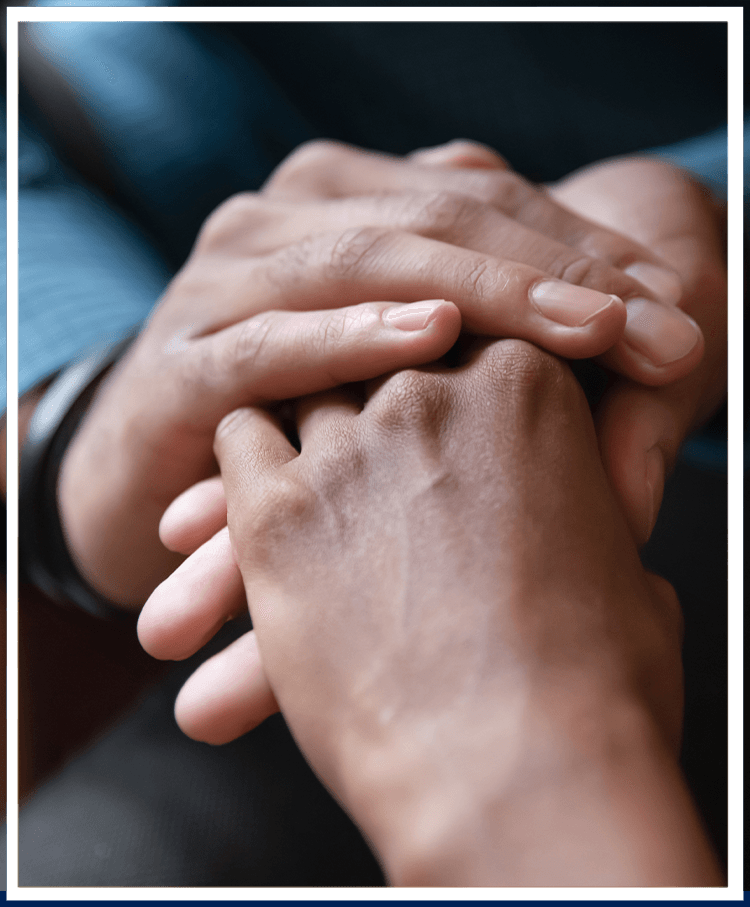 Child Injury Lawyer Serving Union County, Mecklenburg County, & Gaston County
If your child was injured or passed away after an accident, the legal concept of negligence comes into play.
A lawsuit brought against a negligent party has value. Not only does it send a message to the community, but it provides compensation to help cover costs like medical expenses and rehabilitation as well as non-economic damages like pain and suffering.
To speak with our child injury and death attorney, call us at (704) 870-4779 for a free consultation.
To prove negligence, several factors must be established:
The defendant owed the child a "duty of care": This is the legal duty to act in a prudent, reasonable manner so that others are not put at risk of injury. An example would be driving safely.
Breach of duty of care: The actions of the other party must have violated (breached) the legal duty of care.
Causation: The breach was the action that led to the injury or death.
Damages: The injuries or loss of life resulted in damages, either to the injured child, or the parents.
Get Started With Our Attorney Today
WE TAKE CASES OTHER LAW FIRMS TURN DOWN - AND WE WIN.
You're Our Priority

We always put you and your family interests first, and we'll settle for nothing less.

Winning the Right Way

We know the ins and outs of the law, and we know how to win cases.

Compassionate Representation

Our team is committed to walking through this process with you, every step of the way.

A Creative Approach

We utilize our resources for innovative and creative approaches to our cases.