North Carolina Drunk Driving Accidents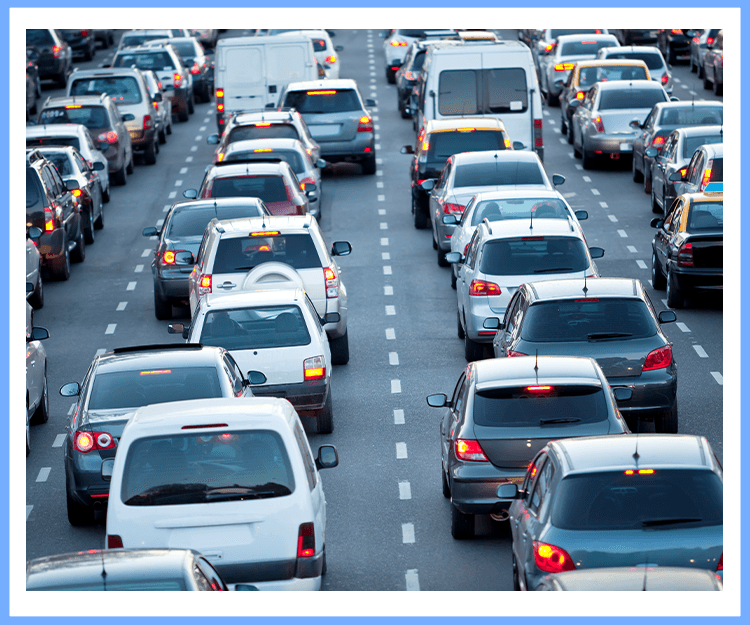 Charlotte Drunk Driving Accident Lawyer
Helping the Injured in Ballantyne and Beyond
When you or a loved one has been the victim of a drunk driving accident, you need an experienced and compassionate legal advocate on your side. At the Law Office of Thomas D. Bumgardner, PLLC, located in the Ballantyne area, we understand the devastating impact such accidents can have on victims and their families.
To schedule a consultation with our attorneys, please call us at (704) 870-4779 or contact us online.
How Our Attorneys Can Help
Our skilled attorneys can help guide you through the complex legal process following a drunk driving accident. We can help you collect evidence, identify liable parties, negotiate with insurance companies, and if necessary, represent you in court. Our goal is to ensure you receive the full compensation you deserve for medical expenses, lost wages, pain and suffering, and other damages.
Common Injuries in Drunk Driving Accidents
Drunk driving accidents often result in severe and life-altering injuries, including:
Traumatic Brain Injuries (TBIs): Head injuries that can lead to cognitive impairment and long-term consequences.
Spinal Cord Injuries: Resulting in paralysis or loss of motor function.
Broken Bones and Fractures: Painful and requiring extensive medical treatment.
Internal Injuries: Damage to internal organs, often requiring surgery.
Soft Tissue Injuries: Such as whiplash, which can cause chronic pain and discomfort.
Emotional Trauma: Including post-traumatic stress disorder (PTSD) and emotional distress.
These injuries can lead to significant medical costs, lost income, and other damages. Our firm is dedicated to helping you recover these damages.
Liability in North Carolina Drunk Driving Accidents
In North Carolina, multiple parties may be held accountable for your injuries. This could include:
The Drunk Driver: The person who chose to drive under the influence can be held criminally and civilly liable for their actions.
Bars or Restaurants: If the drunk driver was over-served at an establishment, the establishment may be held partially responsible under dram shop liability laws.
Social Hosts: Individuals who serve alcohol to minors or visibly intoxicated individuals may also be liable in some cases.
Third Party: In some cases, a third party who contributed to the accident may also hold some liability.
Our attorneys are well-versed in North Carolina's complex liability laws and will work tirelessly to identify all potential sources of compensation.
Why Choose the Law Office of Thomas D. Bumgardner, PLLC?
Choosing the Law Office of Thomas D. Bumgardner, PLLC means choosing a firm that puts your needs first. With years of experience in drunk driving accident cases, our attorneys have a deep understanding of the law, a strong track record of success, and a commitment to achieving the best possible outcome for our clients.
We understand that this is a difficult time for you and your family. That's why we offer a free initial consultation to discuss your case and answer any questions you may have. Let us take on the legal burden so you can focus on healing and recovery.
Don't let a drunk driving accident define your life.
Contact us today at (704) 870-4779 to schedule a consultation and learn more about how we can help you seek justice.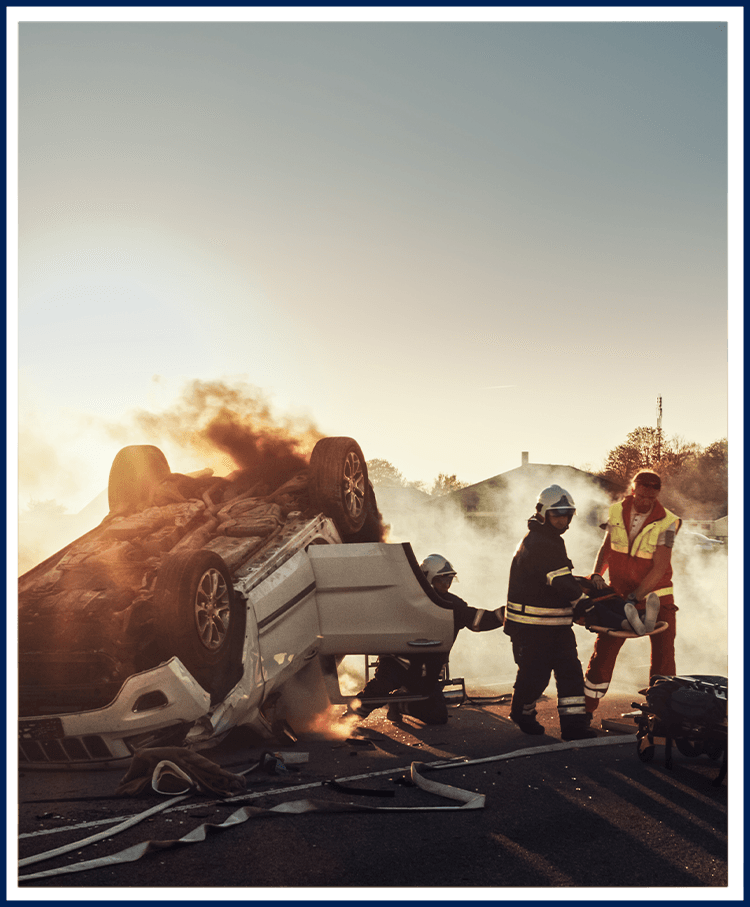 Get Started With Our Attorney Today
WE TAKE CASES OTHER LAW FIRMS TURN DOWN - AND WE WIN.
You're Our Priority

We always put you and your family interests first, and we'll settle for nothing less.

Winning the Right Way

We know the ins and outs of the law, and we know how to win cases.

Compassionate Representation

Our team is committed to walking through this process with you, every step of the way.

A Creative Approach

We utilize our resources for innovative and creative approaches to our cases.