North Carolina Birth Injury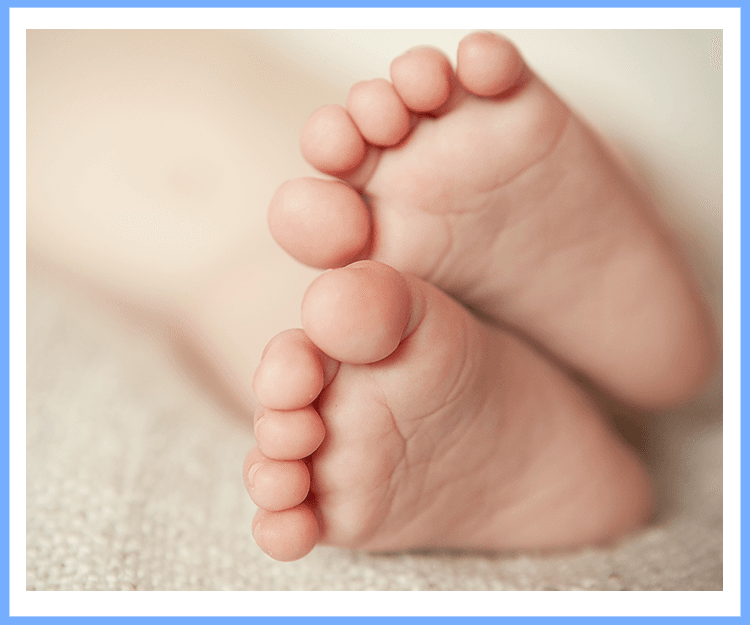 Birth Injury Lawyer in Ballantyne, NC
Your Advocate for Justice in Birth Injury Cases
Birth injury can forever change a child's future and often have permanent damaging effects, whether physical, cognitive, or both. When the birth injury is the result of medical negligence or medical malpractice, a claim or lawsuit can be filed to seek justice.
The Law Office of Thomas D. Bumgardner, PLLC is here to help you and your family. Contact us online or call (704) 870-4779 for a free consultation.
Birth Injury Claims: Your Advocate for Justice in Ballantyne & Beyond
When something goes wrong during the birth process, it can lead to serious, permanent, or fatal damage. Some types of birth injuries that may be the result of a medical malpractice or medical negligence include:
Brain Damage: When the unborn child does not receive enough oxygen, it can lead to permanent brain damage. A failure to monitor the child and take immediate action to resolve various situations, including umbilical cord complications, placental abruption (placenta separates before delivery), or other complications, may be due to medical error.
Cerebral Palsy: Cerebral palsy is the result of abnormal brain development. In some cases, this stems from a lack of oxygen during the birth process, an untreated infection during pregnancy, or untreated jaundice, uterine rupture, or other birth complications.
Erb's Palsy: When the nerves at the neck and upper shoulder are damaged during birth, it may cause muscle weakness in the arm or shoulder. This condition may result from physical injury caused by incorrect use of medical tools or from traumatic force.
Kernicterus: When jaundice is untreated, it can lead to serious complications, including damage to the brain or nervous system.
Brachial Plexus Injuries: The nerves traveling from the neck to the shoulder—if crushed, stretched, or ripped—can cause abnormal development; weakness; paralysis of the shoulder, arm, or hand; and/or Horner's Syndrome, in which the baby has a drooping eyelid, along with other complications.
Spinal Cord Injuries: When a baby is not positioned correctly for birth, it may lead to spinal cord injuries and permanent paralysis. If the medical professionals did not identify the situation early and perform a cesarean section, it may be a case of medical malpractice.
Klumpke's Palsy: An injury to the network of nerves extending from neck to shoulder, Klumpke's palsy affects the motion of the lower arm and hand and can impact the nerves of the face.
Shoulder Dystocia: When the baby's shoulder is stuck in the pelvis of the mother, it can case permanent damage to the baby's nerves.
The first step in determining whether your child was injured due to medical negligence is to meet with a Ballantyne birth injury attorney and discuss what occurred.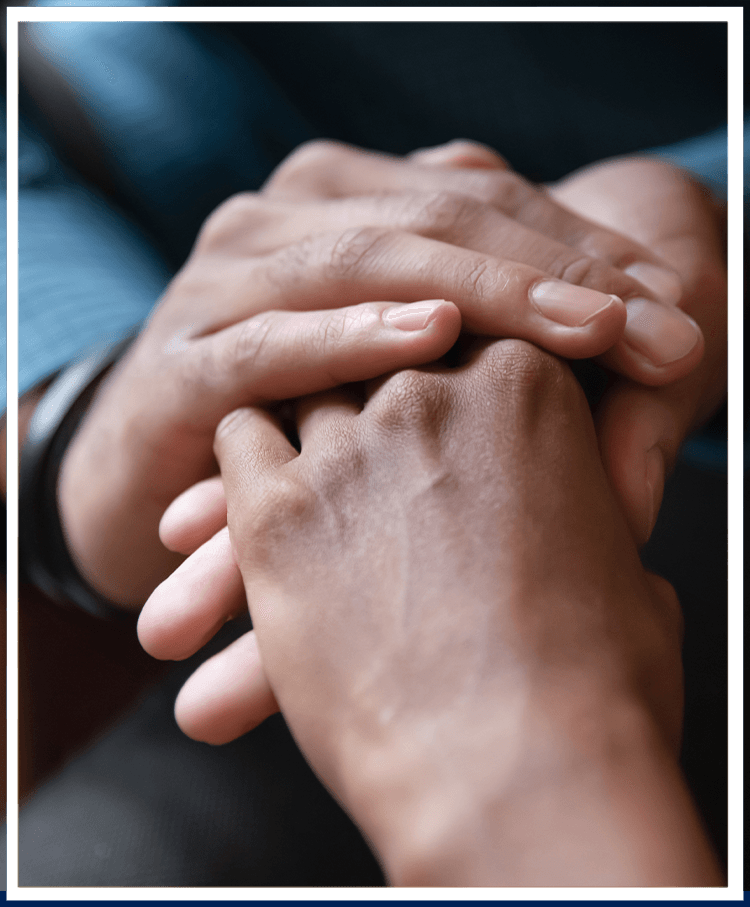 Nationally Recognized Attorney Serving Union County, Mecklenburg County, & Gaston County
At Law Office of Thomas D. Bumgardner, PLLC, we represent the complex birth injury cases that many other firms shy away from. Attorney Thomas Bumgardner is listed as a National Trial Lawyers Top 100 and has extensive experience at trial.
You Have Rights. We Advocate for Them.
Your family has rights. Your child has rights. If your child suffers from a birth injury caused by professional negligence or malpractice, you may be entitled to compensation.
We have access to professional resources, including medical specialists, who can review the circumstances of your case to determine if your child's injuries were the result of medical error, malpractice, or negligence.
Contact us at (704) 870-4779 for a free birth injury consultation in Ballantyne.
Get Started With Our Attorney Today
WE TAKE CASES OTHER LAW FIRMS TURN DOWN - AND WE WIN.
You're Our Priority

We always put you and your family interests first, and we'll settle for nothing less.

Winning the Right Way

We know the ins and outs of the law, and we know how to win cases.

Compassionate Representation

Our team is committed to walking through this process with you, every step of the way.

A Creative Approach

We utilize our resources for innovative and creative approaches to our cases.