North Carolina Appeals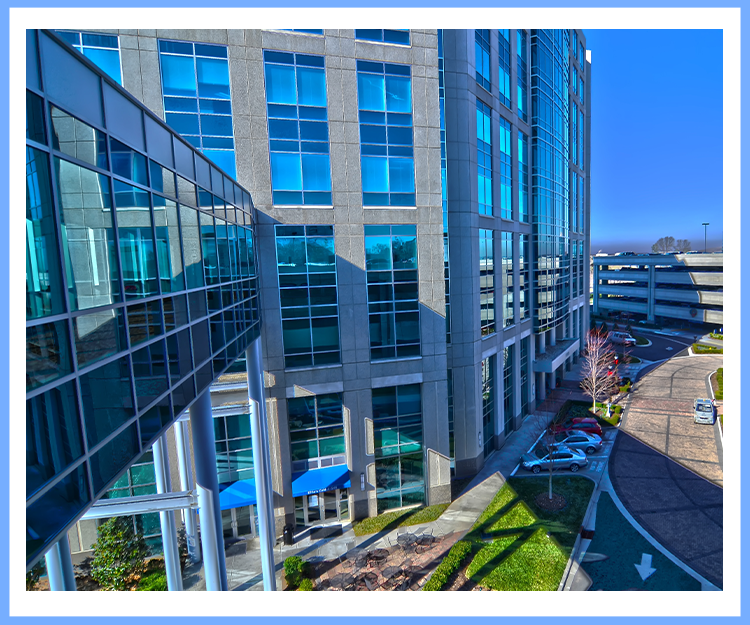 Ballantyne Appeals Attorney
Personal Injury Case Appeals in Union County, Mecklenburg County, and Gaston County
If you lost your personal injury lawsuit, you may still be eligible to pursue your claim for compensation through an appeal. In cases in which a miscarriage of justice has occurred, an appeal can be filed. Not all law offices take on appeals cases because they follow an entirely different process than filing the initial claim. In fact, many other law firms call upon the appeals attorney at Law Office of Thomas D. Bumgardner, PLLC to represent their clients in a personal injury appeal.
How to Appeal a Personal Injury Case
It is a reality that not all personal injury lawsuits are resolved correctly, or even fairly. The jury may not have awarded damages or may have awarded an amount far lower than the injured person deserves based on the facts in the case. When this is the case, you can appeal the decision.
Once the judgment has been rendered, the Notice of Appeal must be filed within 30 days to officially begin the appeals process. A "brief" must be drafted, which is a written argument stating why the case deserves to be heard by the North Carolina Court of Appeals. The opposing counsel can submit a reply to the written argument.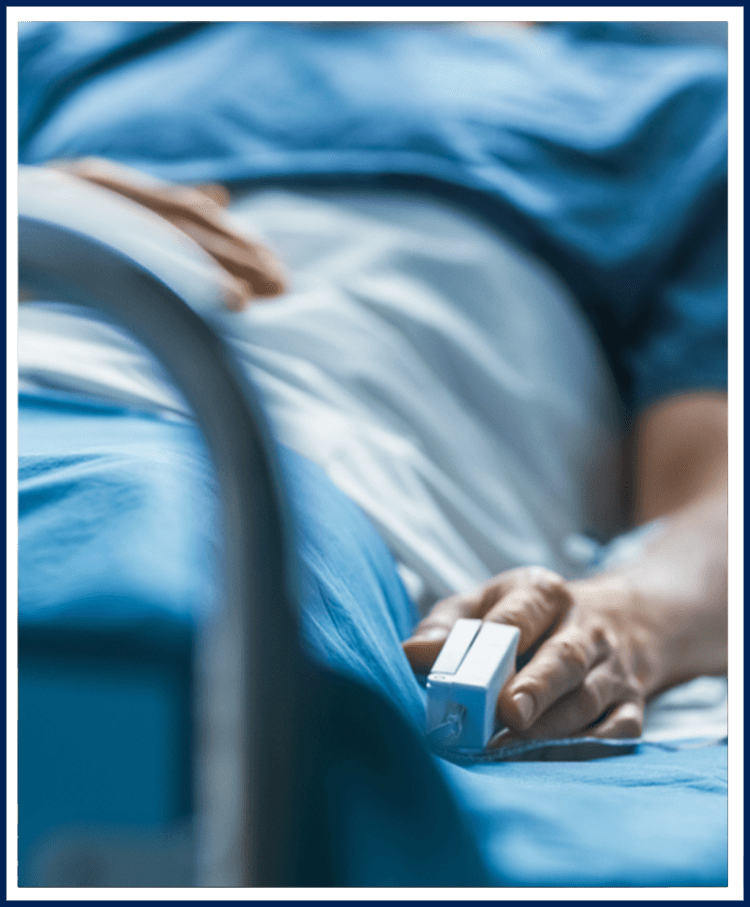 Arguing the Case in Appeals Court
Your attorney will have the opportunity to argue your case in the Appeals Court. The legal talents of your attorney are of extreme importance; the arguments must be well-supported by evidence and presented in the most compelling manner.
Contact us today at (704) 870-4779 to discuss your case and learn your options for appealing an unfair judgment in a personal injury case.
At Law Offices of Thomas D. Bumgardner, PLLC, we have successfully presented cases at the North Carolina Court of Appeals and the North Carolina Supreme Court and are honored to be listed as a National Trial Lawyers Top 100. When you choose to work with our firm, your case will be in the hands of a talented litigator with extensive experience and successful outcomes in challenging cases.
Get Started With Our Attorney Today
WE TAKE CASES OTHER LAW FIRMS TURN DOWN - AND WE WIN.
You're Our Priority

We always put you and your family interests first, and we'll settle for nothing less.

Winning the Right Way

We know the ins and outs of the law, and we know how to win cases.

Compassionate Representation

Our team is committed to walking through this process with you, every step of the way.

A Creative Approach

We utilize our resources for innovative and creative approaches to our cases.