North Carolina Distracted Driving Accidents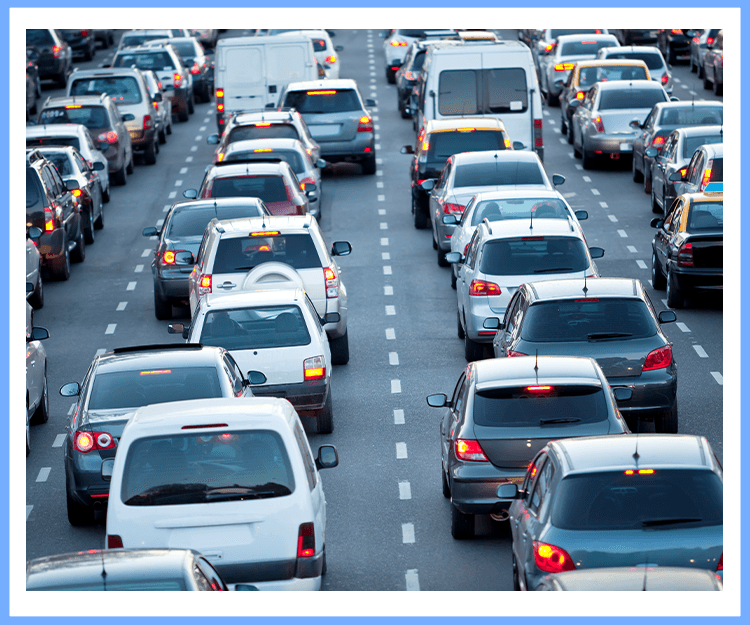 Ballantyne Distracted Driving Accident Attorney
Protecting the Victims of Negligent Drivers
At the Law Office of Thomas D. Bumgardner, PLLC, we understand the devastating impact that distracted driving accidents can have on victims and their families. If you've been involved in a distracted driving accident in the Ballantyne area of Charlotte, NC, our experienced attorneys are here to help you seek justice and fair compensation.
We know how to build a strong case in court, and our team will work hard to ensure you are provided with the compensation you need to recover from your injuries and move on with your life.
To learn more about your legal options, call our office at (704) 870-4779.
What Constitutes Distracted Driving in North Carolina
Distracted driving is a leading cause of accidents in North Carolina. It refers to any activity that diverts a driver's attention away from the primary task of operating a vehicle. Common examples of distracted driving include texting while driving, using a cellphone, eating or drinking, adjusting the radio or GPS, and engaging in conversations with passengers.
Determining if You Have a Distracted Driving Case
In order to file a personal injury lawsuit, you will need to prove you were injured as a result of another person's negligence. In cases involving distracted driving, the driver's negligence is proven by the fact that they were doing something other than focusing on driving.
Ways to determine if you were the victim of a distracted driving case include:
Eyewitness Testimony: Witnesses who saw the at-fault driver engaging in distracting activities before the accident.
Cellphone Records: Evidence showing that the at-fault driver was using their cellphone at the time of the accident.
Police Reports: Information in the accident report that suggests distracted driving as a contributing factor.
Video Evidence: Surveillance footage or dashcam recordings that capture the distracted behavior.
If you or a loved one has been involved in an accident and suspect that distracted driving played a role, it's essential to consult with an experienced attorney.
Compensation for Victims of Distracted Driving Accidents
If you've been injured in a distracted driving accident, you may be entitled to various forms of compensation. The amount of compensation you can receive will depend on the specific details of your case. In general, you will be eligible to recover compensation for your:
Medical Expenses: Coverage for all past and future medical bills related to your injuries.
Lost Wages: Compensation for income lost due to the accident, including future earning capacity if applicable.
Pain and Suffering: Damages for physical and emotional pain and suffering caused by the accident.
Property Damage: Reparation for vehicle damage or any personal property damaged in the collision.
Wrongful Death: In the tragic event of a fatality, surviving family members may pursue a wrongful death claim for financial losses and emotional suffering.
Why Choose the Law Office of Thomas D. Bumgardner, PLLC
When you need a dedicated attorney to represent your distracted driving accident case in Ballantyne, here's why you should consider our firm:
Experience: Our attorneys have extensive experience in personal injury law, including handling distracted driving accident cases.
Local Knowledge: We are intimately familiar with the legal landscape in Ballantyne and throughout Charlotte, NC.
Personalized Attention: Every case is unique, and we provide personalized attention to ensure the best outcome for your specific circumstances.
Proven Results: We have a track record of successfully obtaining fair settlements and verdicts for our clients.
Compassion: We understand the physical and emotional toll an accident can take, and we are here to support you every step of the way.
At the Law Office of Thomas D. Bumgardner, PLLC, we are dedicated to fighting for your rights and helping you recover the compensation you deserve after a distracted driving accident.
To learn more about how our team can help you, call our office at (704) 870-4779 or contact us online.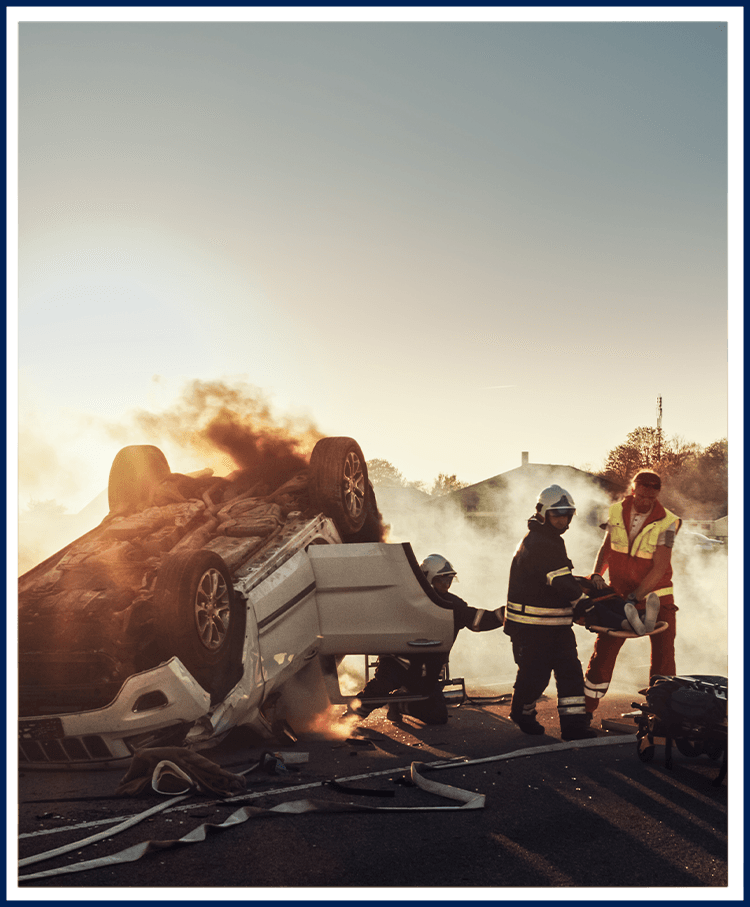 Get Started With Our Attorney Today
WE TAKE CASES OTHER LAW FIRMS TURN DOWN - AND WE WIN.
You're Our Priority

We always put you and your family interests first, and we'll settle for nothing less.

Winning the Right Way

We know the ins and outs of the law, and we know how to win cases.

Compassionate Representation

Our team is committed to walking through this process with you, every step of the way.

A Creative Approach

We utilize our resources for innovative and creative approaches to our cases.