Ballantyne Personal Injury & Family Law
Professional legal representation when tough times hit you and your loved ones. We take cases other law firms turn down - and we win. Attorney in Ballantyne
Practicing Personal Injury and Family Law
At Law Office of Thomas D. Bumgardner, PLLC, we have a very focused, energetic approach to protecting the rights and interests of our clients. Many come to us after having no luck with other law firms, and we have prevailed in several very challenging cases.
Our founder, Thomas Bumgardner, is part of Super Lawyers, listed as one of the National Trial Lawyers Top 100, a member of the Million Dollar Advocates Forum, and ranked as Top Ten by the National Academy of Family Law Attorneys (NAFLA).
To work with a trusted legal professional, call (704) 870-4779 or reach out to our firm online for help.
Continue Reading
Read Less
Family Law
Practice Areas
Types of Family Law Cases We Handle
Family law covers some of the most important and emotional issues of life. When a marriage ends, several critical legal issues must be resolved, and each party may have very different opinions about where the children should live, who gets the family home, how all assets and debts should be divided, and/or how much support is reasonable. It is imperative that you have an advocate who will fight for your rights and interests, both in and out of court. We provide legal counsel for matters involving:
Child custody
Child support
Property division
Separation divorce
Spousal support
Continue Reading
Read Less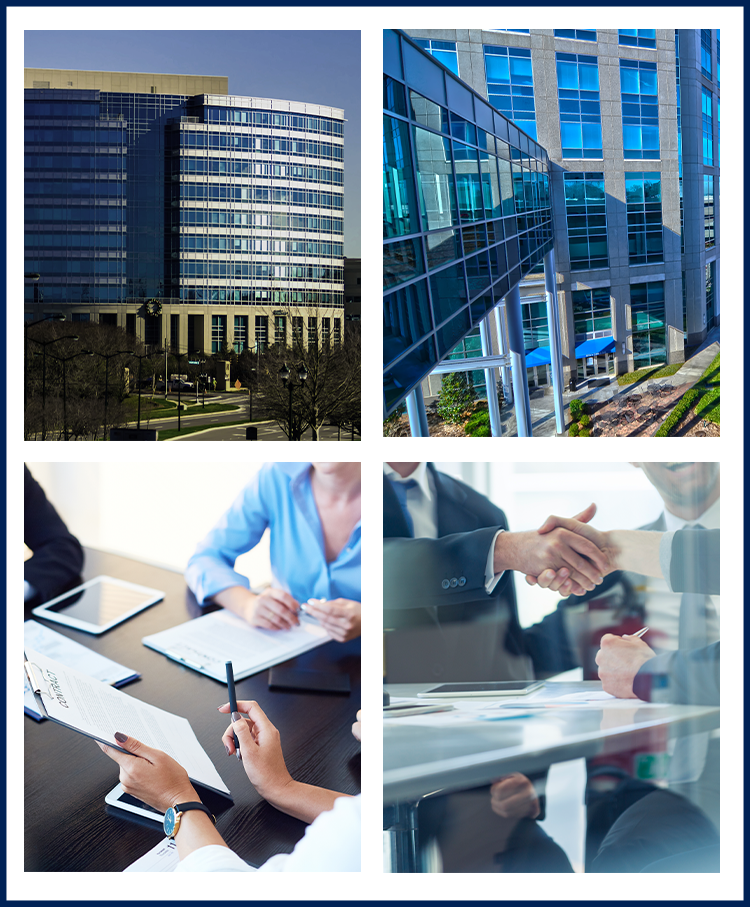 People and Families
Trust Us.
Learn to do right. Seek justice and encourage the oppressed. Defend the cause of the fatherless, and plead the case of the widow. - Isaiah 1:17
We're here to help with serious personal injury and family law matters. We live in Ballantyne, and we are passionate about playing a helpful and contributing role in our community.
See our Practice Areas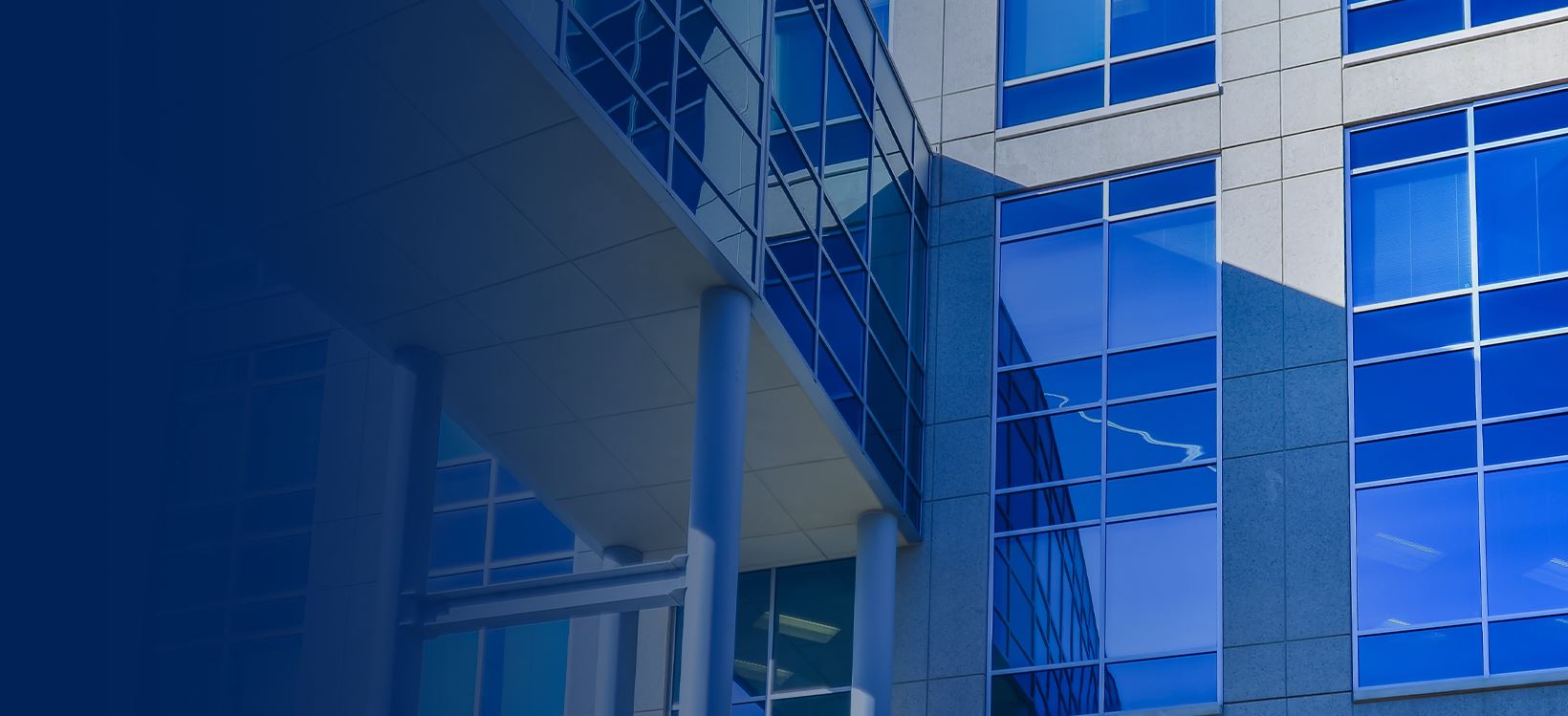 Serving all of North Carolina with a Focus on Union, Mecklenburg, Gaston
As the son of an attorney, Thomas Bumgardner grew up immersed in the world of law. He first gained experience in personal injury and family law working at his family's law firm, and then established his own firm in Ballantyne. A talented and experienced trial lawyer, he has presented cases to the North Carolina Supreme Court and the North Carolina Court of Appeals.
When our firm represents you, we will be focused in our preparation; relentless in our pursuit of a successful outcome; and committed to treating you with the compassion, understanding, and personalized service you deserve.
Contact Law Office of Thomas D. Bumgardner, PLLC for a free consultation at (704) 870-4779.
What Sets Us Apart? We are Deeply Invested in You.
Your Family is Our Priority
You're Our Priority

We always put you and your family interests first, and we'll settle for nothing less.

Winning the Right Way

We know the ins and outs of the law, and we know how to win cases.

Compassionate Representation

Our team is committed to walking through this process with you, every step of the way.

A Creative Approach

We utilize our resources for innovative and creative approaches to our cases.
Ready to Get Started?
We're Here to Help.
WE TAKE CASES OTHER LAW FIRMS TURN DOWN - AND WE WIN.